Find the building blocks for your career
Make a career change or advance your career with training in Basic Anatomy and Medical Terminology; Introduction to Medical Billing and Coding; and AAPC CPC Certification Course.
Foundation Matters
Building basic skills builds better outcomes.
Medical Language
Understanding Anatomy and Medical Terminology is the first building block. Without this knowledge, the medical record and coding will be more difficult to grasp.
Billing and Coding
Billing and coding is how healthcare facilities receive payment. Without these skilled individuals, revue is lost. An understanding of the revue cycle as well as an introduction to coding is the second building block. Coders do not need a collage degree, but certification is highly recommended.
Preparing for the AAPC's CPC® certification test
The final building block is a deep dive into coding ICD-10 CM, CPT®, and HCPCS from the medical record. Finally preparing you to sit for the AAPC's CPC® (Certified Professional Coder) exam.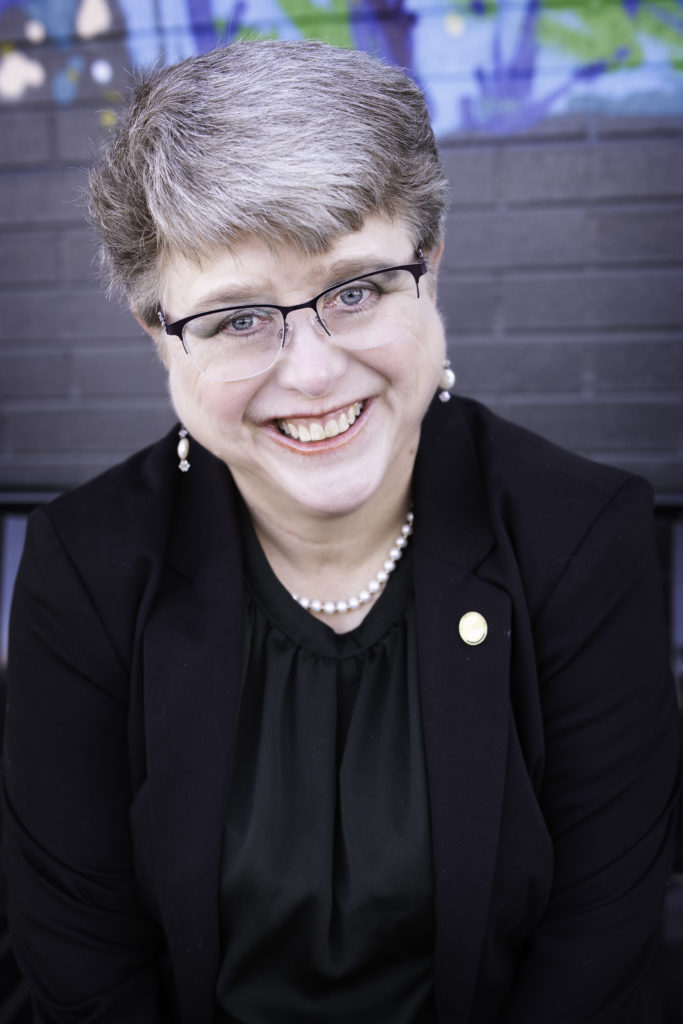 Meet your instructor
Tammy Sue Keyes has over 25 years of experience in the medical profession. She is the founder of Foundation Billing and Medical Coding, LLC (2021) with a specialty in physician billing and coding.

Her extensive background includes ophthalmology, podiatry, chiropractic, and family practice. Her past also includes being an instructor for Career Coders, LLC, and past member/officer of the AAPC Loveland Chapter as secretary and president.
She has presented for several AAPC local chapters as well as providing physician education and training.

Her true passion is teaching and lifelong learning. She resides in Johnstown, Colorado, with her husband, daughter, and cat.
Start Building Your Future. Today!
Invest in YOUR FUTURE
All Knowledge and Skills You Need to Get Started
Basic Anatomy and Medical Terminology Course
$600 *one time payment
Your Future Starts Today
Our Introduction to Basic Anatomy and Medical Terminology Course will give you all
the tools you need to succeed and get the career you always dreamed of!
Frequently Asked Questions
Take the First Step in Your New Career
Your first step in your journey isn't a step at all, it's a click!
Click the button below to take charge of your career path.