BASIC ANATOMY and MEDICAL TERMINOLOGY COURSE
Basic Anatomy and Medical Terminology 40 hours
The student will become familiar with the location and function of the main organs of the body and study the internal and external structure of the body. Prefixes, suffixes, combining forms, abbreviations, body structure, and basic anatomy of all body systems. The certificate is given after successful completion of this course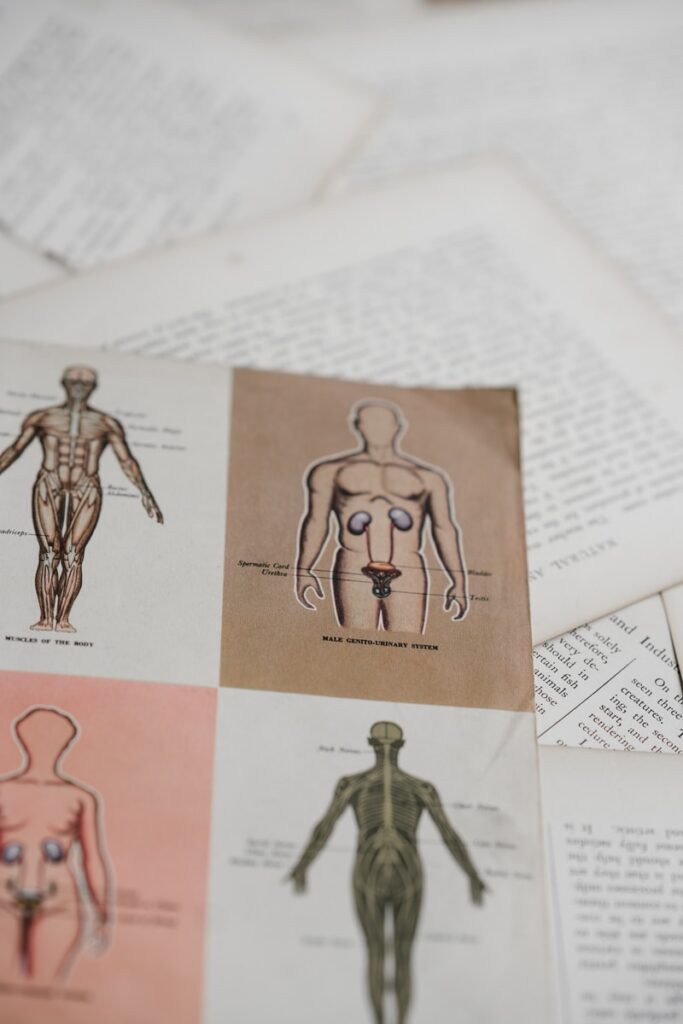 PRE-REQUISITES/REQUIREMENTS –
There is no pre-requisite for this class and is designed for the beginner or as a refresher class. Anatomy and Medical Terminology is not required but highly recommended to assist students in becoming a proficient and successful coder.
LENGTH OF COURSE
4 months to complete the course and start date is determined by purchase date and completion of all enrollment forms. Students are expected to complete 1 class per week to complete the class in a timely manner. The course and start date are determined by the orientation date. Orientation will be performed when full payment and completion of all enrollment forms have been received by Foundation Billing and Medical Coding, LLC.
CLASSES
This class is an online independent self-study program. The student can view classes at their own pace and are given up to 4 months to complete the course.
TUITION AND REGISTRATION FEES
The cost of the course is $600.00, plus the cost for the book. Shipping and handling of books is not included and is paid by the student.

TEXTBOOK
Exploring Medical Language 11th Edition, by Myrna LaFleur Brooks. Cost of book + shipping and handling is the student's responsibility 
Get Started with BASIC ANATOMY and MEDICAL TERMINOLOGY COURSE
YOUR INSTRUCTOR
Tammy Sue Keyes, CPC, CPMA, CRC, CFPC, Approved Instructor
Tammy Sue Keyes has over 25 years of experience in the medical profession. She is the founder of Foundation Billing and Medical Coding, LLC (2021) with a specialty in physician billing and coding.
Her extensive background includes ophthalmology, podiatry, chiropractic, and family practice. Her past also includes being an instructor for Career Coders, LLC, and past member/officer of the AAPC Loveland Chapter as secretary and president.
She has presented for several AAPC local chapters as well as providing physician education and training.
Her true passion is teaching and lifelong learning. She resides in Johnstown, Colorado, with her husband, daughter, and cat.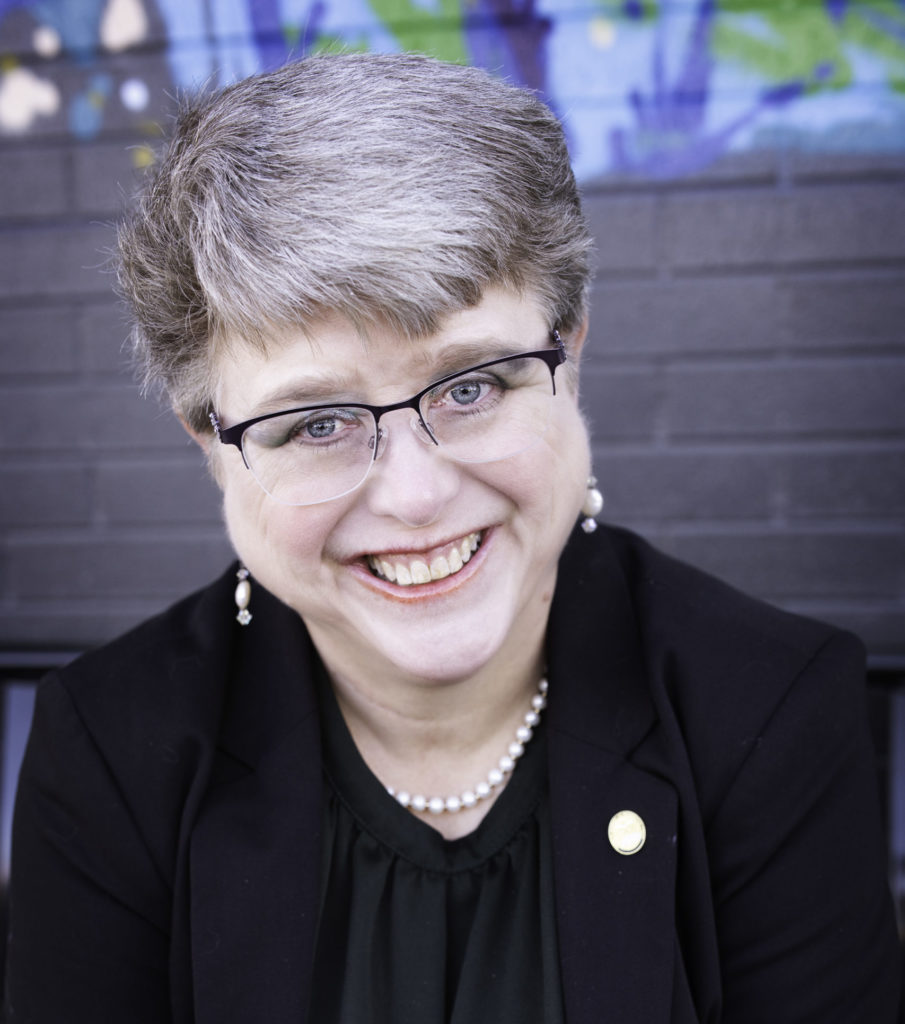 OCCUPATIONAL OBJECTIVE
The student will be able to enter the workforce or apply any knowledge at an entry-level position that would require basic anatomy and/or medical terminology
SUBJECTS/UNITS OF INSTRUCTION
– Root Words, Suffix, Prefix, Combining Vowels, Human Body Structure, Integumentary System, Respiratory System, Urinary System, Male Reproductive System, Female Reproductive System, Obstetrics and Neonatology, Cardiovascular System, Immune and Lymphatic Systems, Blood, Digestive System, Eye, Ear, Musculoskeletal System, Nervous System, Behavioral Health, and Endocrine System
Get Started with BASIC ANATOMY and MEDICAL TERMINOLOGY COURSE
TYPE OF INSTRUCTION
Online lectures, PowerPoint, Class Assignments
YOUR FUTURE STARTS TODAY
This course is an investment in yourself. The work and sacrifice you put in will pay dividends tomorrow as you grow into your career as a medical and billing coder.